Everyday Dhamma Network Podcast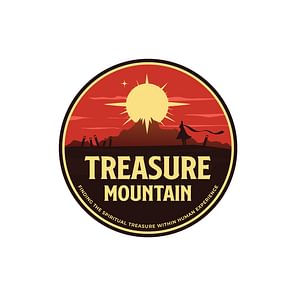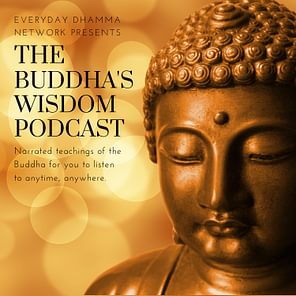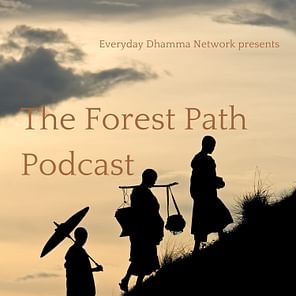 Forest Path Podcast
Powerfully insightful teachings and practical advice from the deepest meditators and wisest teachers of the forest tradition of Theravada Buddhism.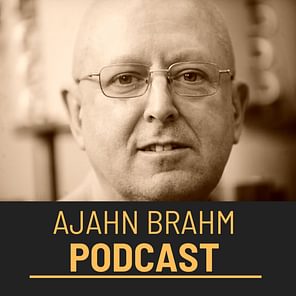 Ajahn Brahm Podcast
Remastered classic teachings of the greatest meditation master in the modern Western world - Ajahn Brahm!
Latest Episodes
All
Treasure Mountain Podcast
The Buddha's Wisdom Podcast
Forest Path Podcast
Ajahn Brahm Podcast
SIGN UP FOR UPDATES
Subscribe to the show, stay up to date
Subscribe via your favorite platform today - you'll get notified for all new episodes!